February 11, 2010
I think I just hurt myself laughing...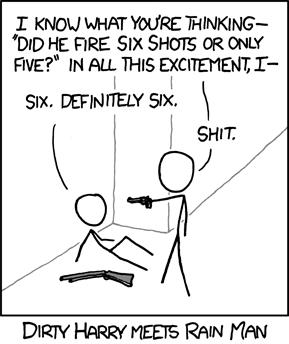 January 29, 2010
Killing In The Name Of...
Today I swung by Hatav Hashvini. It's a small record shop on Hanassi road in the Carmel Centre in Haifa I've run by many times, but never entered. The guy opening the shop motioned me in, and I was pleasantly surprised. It's a great little record store with more contents than any Tower Records three times the size. Not only did he sell me the new Funk'n'stein album (more on that later), he also tipped me off to the existence of The Apples.
The Apples are an Israeli Funk/Acid Jazz/Scratch band that typically perform with around 10 people on stage, featuring a trombone, trumpet, sax, drums, bass, guitars, keys and two dj's with turntables. Apart from buying their first album, Mitz, I also found this gem on-line. It's their particular cover of "Killing in the Name of" by Rage against the Machine.
Now I really hate the country's main radio station. Gal-gal-gal-galatz plays too much Hebrew music for my taste, and they are 90% ballad heavy to the point where it just irritates the hell out of me. These people are as unfunky as this Hauk asshole who wanted Cronauer off the job in "Good Morning Vietnam". So I was delighted to find yet another band that does nothing like that stuff. Apparently there is life out here.
I'll post some of it later as well when I get through their whole album, but Mitz contains some real gems. The first track is loosely based on the bass line you hear when the movie Snatch opens, and there's a track called "Artour De Force" which also blows my mind in a funkyfied Ciocarlia kind of way. So far the album is quirky and just plain fun.
In the mean time enjoy The Apples' interpretation of Killing In The Name Of.